minhaj-ul-quran is an online independent entity
Minhajul Quran Academy presents online Quran Pak courses at a worldwide level. We provide you with Online Quran Classes via skype for Muslim citizens residing in the USA, UK, Australia, Germany, Canada, and other western countries. All kids, ladies, and adults of all ages receive high-quality Islamic Education. You can access us whenever you wish for Quran Learning at your convince time.
Our Quran Pak Courses include:
Furthermore, Firstly, We have certified and knowledgeable Quran teachers for every student. Secondly, They are multilingual and talk to you in both English and Urdu language. Thirdly, You can evaluate the progress of your kid day by day. In conclusion, We also offer a Hifz program for Hifz students for strong memorization of the Holy Quran
Select international level Quran Teacher with us:
Consequently, Teachers play important role in learner life. So it's up to you to select an online Quran teacher for your kid globally from Minhajul Quran Academy. We have experienced, trained and qualified teachers for all Quran courses, and they serve you in different time zones. They take your kid from basic to advance level. They use strategic methods to teach you Quran and always make the notable journey for the learners. They prefer you revise lessons on a daily routine for Quality recitation of the Quran.
Why Minhajul Quran Online Academy is a prime choice for Quran Learning:
Moreover, The people who are seeking Quran learning online. We have taught thousands of students every year. So you can select our Academy. We have skillful and trained teachers that teach every student with accordance their abilty and capacity Who wants to do Nazra but if you want to memorize Quran Hifz teachers are accessible to you. For your convince, we have both male and female Quran teachers. So start your 3 days free trial classes today with us.Examine our instructor for your kid's Islamic  and Quranic education.
reviews about minhaj-ul-quran academy
What Students Saying About us
Teacher have lot of experience I can't explain Subhan Allah!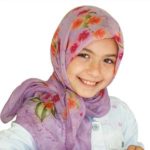 Excellent teachers that keep your child engaged as they learn Quran and Islamic studies.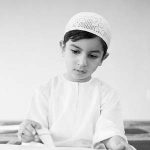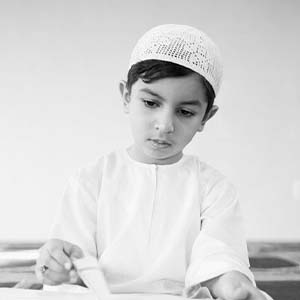 No any complain about this academy but I recommended.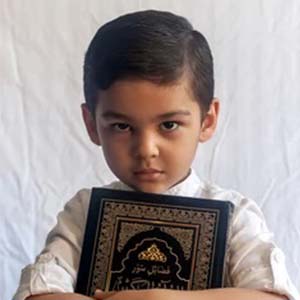 Amazing staff I am very satisfied about this academy.